SELL PRODUCTS ONLINE AS A BUSINESS VENTURE
Ebay, Craigslist or Develop you own website.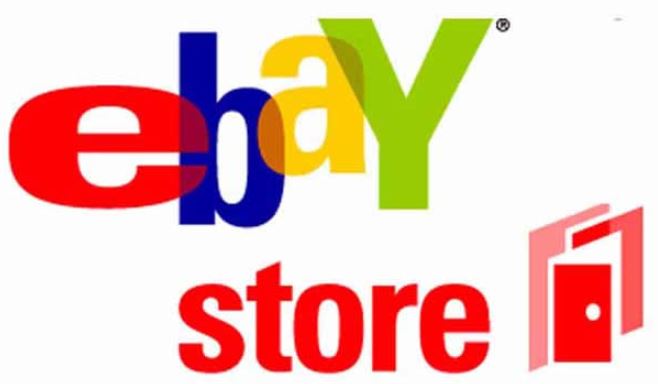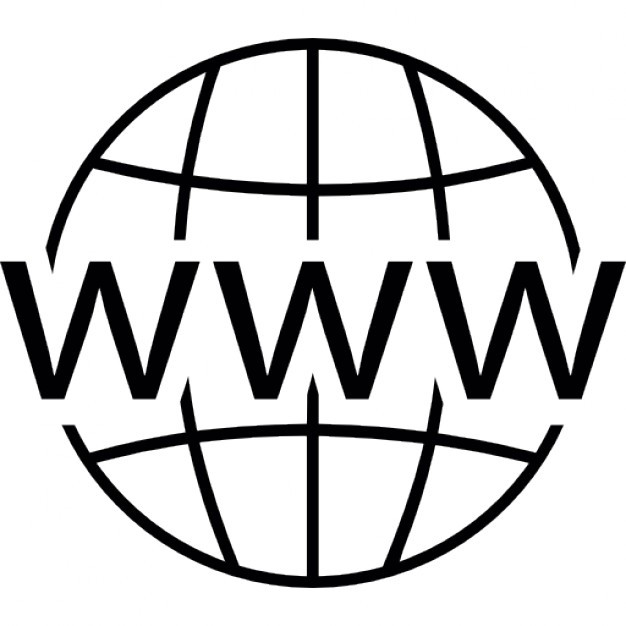 We have all the supplies and equipment you need to start your own online business. Glass & Metal etching is a craft that is in demand and is used for awards, ornaments, vehicles, tools, labels and a host of other applications. There are numerous books on the market on how to sell your products on Ebay, Craigs List, Etsy or on your own website.