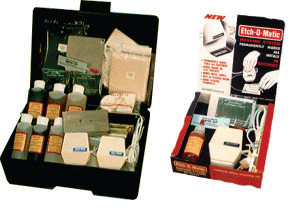 For over 41 years Martronics Corporation has been providing high quality supplies to both companies and individuals for all of their etching needs. In addition to products, we also provide instructions, videos, and photo examples of etched items. Our staff takes pride in providing first class customer service and helping beginners in their etching journey.
View Product Catalog
ETCHING GLASS & METAL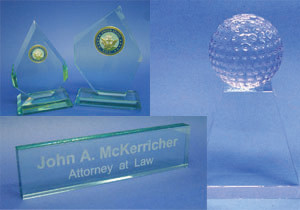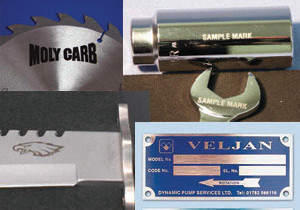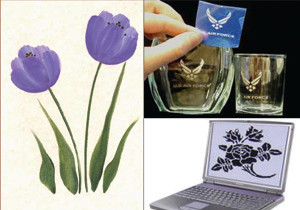 FUN IDEAS & BUSINESS OPPORTUNITIES IN ETCHING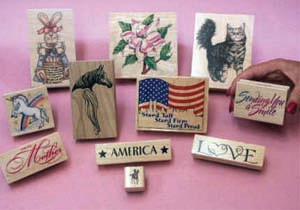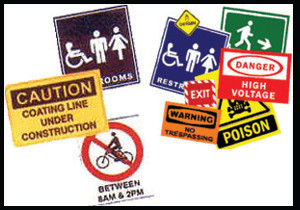 DO YOU PREFER SHOPPING ON OUR OLD SITES?